Photo: Fernando Zhiminaicela Pixabay.com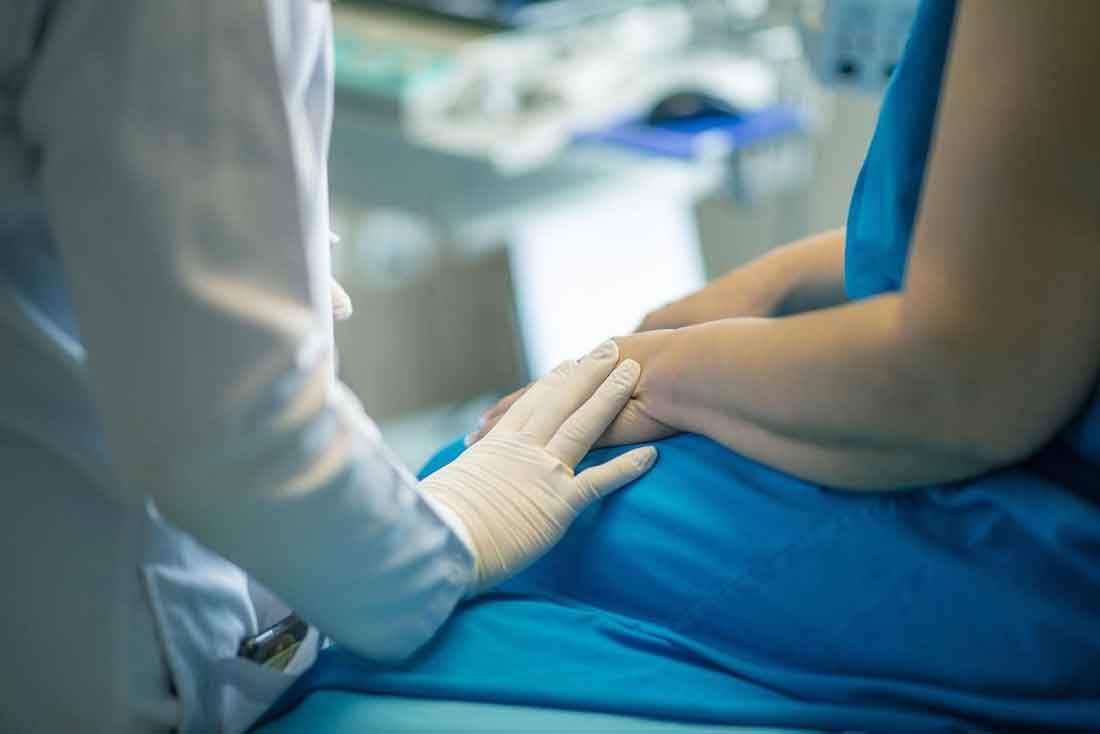 "Can you get a gastric band on the NHS?"
This is a highly popular question, asked both on internet and from GPs. The correct answer:
Yes, but.
Let us explain what the "but" is about.
Weight loss surgery through NHS
First of all, bariatric surgery is classified as Tier 4 Service. Occasionally this means that the practices will have to refer the patient to a medical weight loss service (Tier 3) before referral to Tier 4 Bariatric Surgery Service can be accepted)
To begin the assessment process which may lead to being listed for surgery, the following qualifications need to be met:
Have BMI 40 or more, OR BMI 35 and over and suffering from a serious obesity induced health condition.
Have tried other non-surgical weight loss methods but been unable to lose or maintain lost weight.
Be fit enough for anaesthetic and surgery.
Agree to long term follow up after surgery.
If your BMI is 50 or over, surgery may be considered without needing to try other weight loss methods first.
Can you get a gastric band on the NHS?
This is the part we said "yes, but". Why so?
Most common NHS funded bariatric surgery is actually bypass. When it comes to gastric bypass, it needs regular follow-ups to adjust the band which cost NHS lot of time and money. There is a high number of failure during aftercare – this being also the reason why gastric band is falling out of fashion worldwide and replaced by other, more successful procedures.
And although NICE has fought to gain more free surgeries for Type 2 diabetes patients, the reality is that most people who request gastric band will not be approved. The lucky few who manage to pass through the tight sieve, could wait 18+ months.
Why are the lines so long?
The waiting list is unpredictable to measure and could be anything between 3-48 months. The major causes for this are:
A large number of candidates
Ever low amount of funding, although both government and NICE along with NHS seek to raise it annually
The low position of bariatric surgery in NHS's priority list – this is by no means fault of the NHS, the choices made here are simply impossible and any shifts would take enormous extra funds directed straight at Tier 4.
Popular alternative to waiting is taking up gastric band abroad
The popular alternative
Choosing to have gastric band in Europe, especially in Eastern European countries, means short and easy travel, and compared to the UK private clinics, much cheaper and faster service with infallible quality.


In our clinic, for example, we not just take care of you throughout the entire process of surgery, but also aid you with another post-operation problem – the excess skin after weight loss surgery
So, can you get a gastric band on the NHS? Yes, you can, however, on NHS, weight loss surgery is a very tight sieve and passing through it can take unpredictable amount of time. If this is not something you can afford and are hence looking for alternatives, do not hesitate to contact us and ask!
---