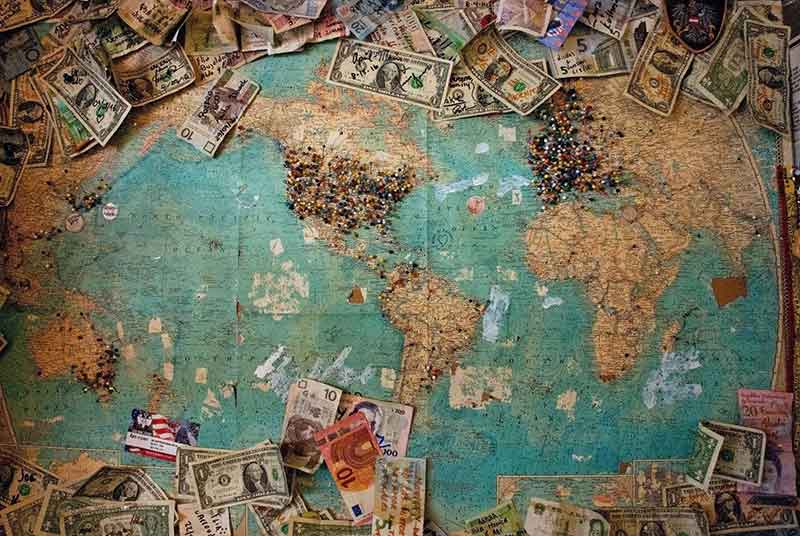 Photo: Christine Roy on Unsplash
If you are reading this, you probably know what gastric sleeve is, so we will not be diving into that. If you are reading this, you have likely been doing quite a bit of research and considering different options. If you are reading this, you have familiarized yourself with local opportunities and prices, but perhaps also take a peek at gastric sleeve surgery prices abroad. And while some of them measure up to the typical UK prices, some may seem really cheap, too cheap. So where is the knack here? Is there something wrong with them? Let's take a look.
Why look further from the UK?
One of the main reasons why people research opportunities abroad are gastric sleeve cost in the UK. The medium price ranks between 8000-10 000. That is a lot.
Not saying that bariatric surgeries are truly cheap anywhere – due to their intrinsic nature they really cannot be, however, gastric sleeves abroad can be as much as half the UK price.
Gastric sleeve surgery prices abroad
Gastric sleeve surgery prices abroad vary by country. The most affordable ones in Europe are the Czech Republic, Estonia, Poland, Lithuania, and Latvia, with Latvia being one of the most popular ones, if not the most popular.
Why Europe is a good choice for you
Affordability is not the only reason why having a gastric sleeve in Europe is a good idea. While Turkey and South America also offer great prices, the length of the flight and all the travel expenses tend to cut a fat chunk off the budget. Plus, there are the weather and cultural differences to consider.
Any surgery should have as little fuss about it as possible, so the smoother the travel, the smaller the amount of stress.
Riga – the capital of European bariatric surgery
Choosing to have your gastric sleeve in Latvia means cutting a lot of expenses and stress from the travel. And once you have landed in Riga, the rest will be taken care of by your hospital. Being the hub of bariatric surgery means that the hospitals have ready-made packages of transfer, any assistance, and of course everything even remotely connected to the surgery. All is in the price, and in Weight Loss Riga, the price is even below five thousand.
The hospital has been doing this for fifteen years and the main surgeon has 30 years of practice. This also means the staff works fluently as a team. The prices can be kept at such a rate both because Latvia is overall a much "cheaper" country when compared to the UK but also because when you have a steady amount of clients coming in, it makes sense to keep the prices lower.
So, yes, having top quality while still having the most affordable prices in Europe is perfectly possible. If in doubt, look it up and we would be more than happy to answer all your questions and concerns.
In summary, when you are researching gastric sleeve surgery prices abroad make sure to check out the options in Latvia, you will not regret it!
---