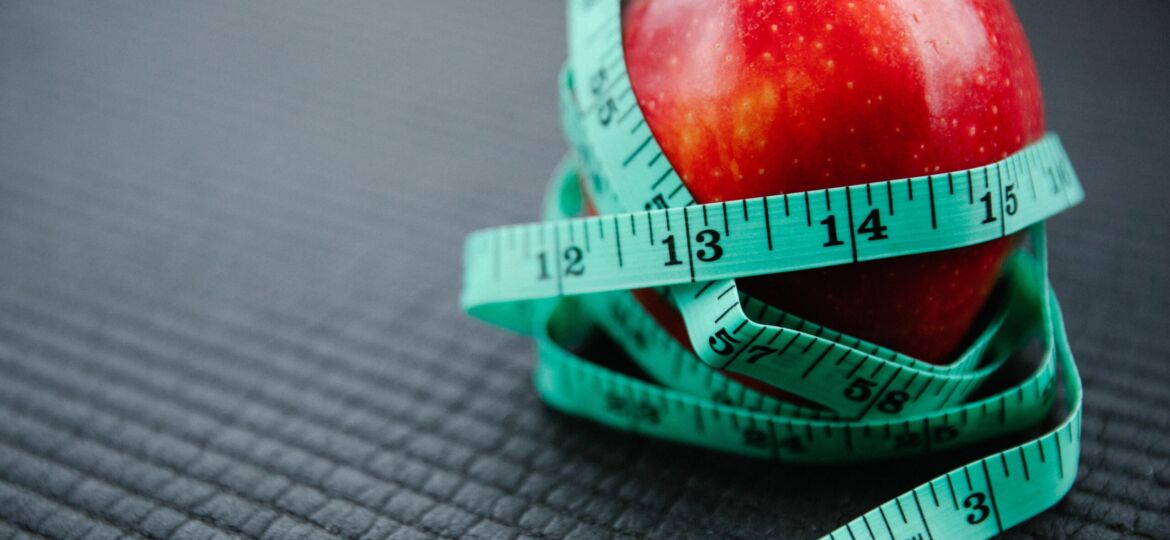 Photo by Annushka Ahuja from Pexels.com
Loose skin after gastric sleeve surgery abroad is bound to happen. A human being is a stretchy thing, especially our skin and it really extends and exteeends and extends… And when a rapid weight loss happens and fat tissue diminishes, you are left with a shirt several X's bigger than you. So, is there anything you can do about it?
Cosmetic Surgery
The bigger you were, the more outstretched skin there is going to be. That's a fact. Your skin is stretched out and lost quite a bit of its elasticity. Too much saggy skin, and it's going to be a problem – it will get in your way when moving, chafe and rub you, and act as extra weight. If it seems that this is the case, talk to your surgeon, they most likely know to suggest a good cosmetic surgeon to help trim you up and get rid of those saggy bits.
Food supplements
First – talk to your surgeon and your weight loss surgery clinic, they will give you professional advice and possible recipes for the vitamins and supplements to take.
The supplements that are usually taken are:
Hydrolysed collagen
Proteins
Vitamin C
Omega-3 fatty acids
And if you're a smoker, consider quitting, because nicotine not also causes a decrease in natural collagen production but also deals damage to the collagen in your body.
"Stretchy" foods
Water – so elemental, Watson, but often discarded. Our bodies need water, a lot of it, especially our skin. You don't have to be wet to keep it moist. Also, those horrible pangs of hunger that do occur, no shame in admitting it – they can often be the body's way of telling you – "Pretty please, get me some water, turning into Sahara here!"
Foods that help you fight saggy skin are the ones rich in collagen and elastin, such as:
bone broth
poultry
eggs
soy
legumes
Lean protein, high-fibre foods, and a proper amount of non-saturated fats not only help you keep a healthy diet and keep that weight off – remember, a new tummy is not making all the magic on its own, it's just helping you – but also really help to build up a more elastic skin.
Exercise
Resistance training – gain more muscle mass. Resistance training is another name for weight training. And it's not all about weightlifting – did you know squats classify as resistance training? The rebel putting up the resistance? Your body. You are lifting yourself. The same goes for push-ups and such.
While it is not proven that this type of training increases elasticity in your skin, it does fill some of the empty bits up with muscle mass which will help the skin look tighter – and is also definitely super healthy!
There is also a lot of talk about firming creams and cosmetics, but while there is a variety of them, there is, so far, little to no scientific proof of them doing the job. So, we advise you to invest in healthy foods, vitamins and a gym card instead!
While weight loss medical procedure is presently ordinary. Weight reduction intercessions of this kind are not "convenient solutions" and require a lifetime obligation to remain solid and watch out for nourishment. For more information on the various sorts of techniques and to find out about the advantages of having gastric sleeve europe, visit Weight Loss Riga.
---