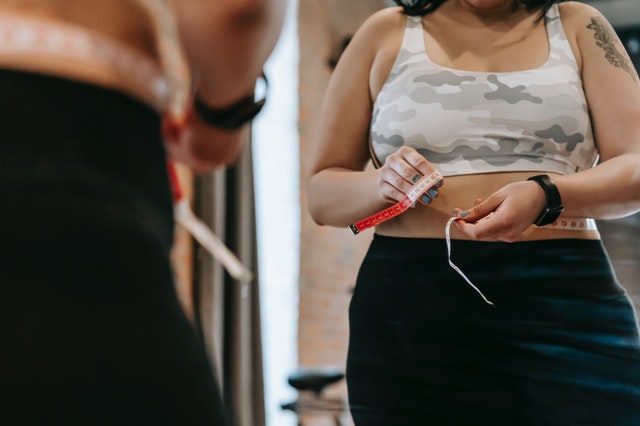 Photo: Pexels.com
For many people struggling to lose weight using traditional methods like exercise and calorie counting, gastric surgery could be a viable alternative. Today, gastric sleeves, bands and bypasses are all relatively commonplace procedures, with lower costs than you might imagine. Most importantly, these types of surgeries are now very safe, with more people opting to undergo procedures every year and experiencing excellent results.
Here's a selection of real weight loss surgery before and after stories from patients whose lives were transformed:
Weight loss surgery before and after success stories
Artur, from Malta, underwent a gastric sleeve operation around six months ago and couldn't be happier with his decision:
"I have nothing but praise for the team that carried out my surgery. I traveled all the way from Malta to Riga in Latvia, so I was initially a little nervous. I'm glad I summoned up the courage and have absolutely no regrets about having to go through with the operation. The experience was perfect, with professional staff and great surroundings. I was also amazed at how little pain I experienced. I'd wholeheartedly recommend a gastric sleeve operation to anyone considering it."
Meanwhile, for Camilla, a 26-year-old woman from Norway, gastric surgery has proved equally life-changing:
"Throughout my life, I've regularly struggled with excess weight. It's something that has had a big physical and psychological impact on my life. With a final BMI of 36, I decided to undergo surgery, and I'm happy to say it was the right choice. My life has completely changed since having the operation, and I'm already down nearly 30kg, with a much more reasonable BMI of 24."
Alison, from the UK, had struggled with weight management for forty years before finally undergoing surgery in February 2018:
"After a lot of research, I discovered that I could have surgery to help me lose weight more successfully. Dieting and exercise just weren't having a big enough impact, so after trying slimming club one last time, I decided to go ahead with a gastric band operation. I wish I'd had the surgery 20 years ago, if I'm being honest! I'm already down 29kg and only have 6kg to go until I reach my target weight. I feel and look ten years younger!"
Our final story comes from Padraig, who travelled from his home in Ireland to have gastric surgery in Riga, Latvia:
"The entire experience of weight loss surgery has been amazing for me. I chose to have a gastric bypass, and I've not had a single regret. The clinic and facilities were professional, clean and really well managed. The doctors and support staff were very well trained and extremely kind to me, and I can't recommend the process enough. I've lost lots of weight, and I feel I've made a real investment in my future health."
Are you feeling inspired?
If you're tried the traditional methods of losing weight, but you aren't seeing the results you'd anticipated, we hope that our weight loss surgery before and after stories have inspired you. If you're considering taking the first steps towards a gastric operation, weight loss surgery abroad might represent a better option than the expensive clinics at home, so be sure to research all of the options before making a life-changing decision.
---