Photo by Online Marketing on Unsplash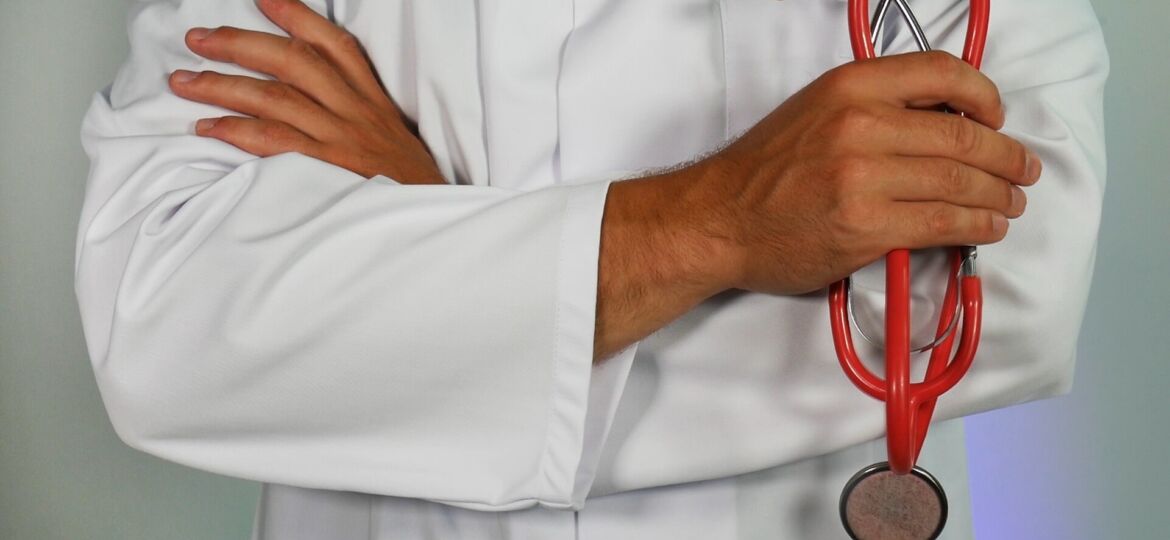 For many people trying to lose small to moderate amounts of weight, a few carefully targeted lifestyle changes can have a positive impact. However, bariatric surgery can prove to be a better long-term strategy for those with more substantial amounts of weight to lose, or people who find dieting and exercise routines psychologically challenging to maintain.
Two of the most popular weight loss (bariatric) surgery types are the gastric sleeve and gastric bypass. Let's look at the differences between these two operations and help you decide which might be the better option for your situation.
What's the difference between gastric bypass and sleeve procedures?
Gastric sleeve and gastric bypass surgeries are broadly similar in that they both work by reducing the overall volume of the stomach and, therefore, the amount of food that can be ingested and absorbed.
Both surgeries leave the patient with a very small "pouch" for a stomach, causing weight loss by:
Making the patient feel full very quickly after a tiny amount of food, thereby reducing overall calorie intake.
Reducing the secretion of the hormone ghrelin, the main driver of hunger.
However, while very similar in outcome, these two procedures differ in how they're performed. Let's take a look at the difference between gastric bypass and sleeve procedures:
The Gastric Bypass
When it comes to the difference between gastric bypass and sleeve procedures, a gastric bypass, as the name suggests, works by bypassing a large section of the patient's stomach and reconnecting it to the intestine. The bypassed section of the stomach still receives gastric juices from the main section of the stomach, so regular digestion is maintained (though in a much-reduced manner).
The Gastric Sleeve
Gastric sleeve surgery involves dividing a patient's stomach into two unequal sections. The outer section, forming around 80% of the original stomach, is cut away and removed, leaving behind a "new" stomach that's only 20% the original size. The key difference between gastric bypass and sleeve operations is that the stomach functions exactly as before with a gastric sleeve, albeit with a much-reduced volume.
Which type of surgery is best?
Gastric sleeve surgeries require fewer surgical steps than gastric bypasses. Because the procedure only reduces stomach size, recovery times are generally faster, with fewer risks of post-surgery complications. In addition, because the stomach hasn't been bypassed and reconnected to the small intestine, there is less risk of poor digestion and malabsorption of nutrients.
You might be wondering why patients continue to opt for gastric bypass surgeries when gastric sleeves appear to make much more sense? In short, the main reason is effectiveness: Gastric bypasses are more effective at dropping large amounts of weight in a short space of time. In addition, although difficult, a gastric bypass can theoretically be reversed, whereas a gastric sleeve leaves the patient's stomach permanently resized.
Summing up
Gastric sleeve and bypass operations are both effective ways of dropping weight fast. Both procedures have pros and cons that should be carefully considered. If you're in the early stages of planning a weight-loss operation and put off by the high costs and long waiting times of UK clinics, weight loss surgery abroad could present a better value option. Head over to weight loss Riga for more information on the benefits of having an operation overseas.
---