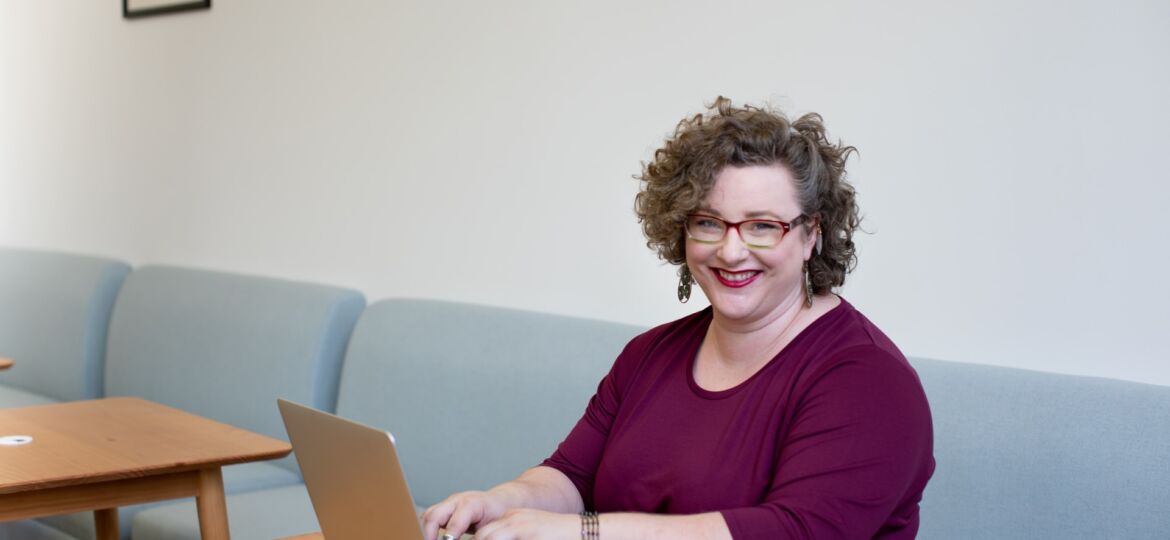 Foto: Unsplash.com
In countries like the UK, everyone is entitled to free healthcare. The UK's NHS covers a variety of bariatric operations such as the gastric bypass, gastric sleeve, and gastric band. Technically then, anyone who is unable to lose weight through traditional methods such as diet or exercise should be able to undergo free treatment to achieve their goal weight. However, the reality is quite different, with most people opting to go private for bariatric surgery.
Here are a few reasons that people choose private clinics over the NHS:
Private weight loss surgery is convenient
Private weight loss surgery, and even weight loss surgery abroad, can be far more convenient than regular hospital visits. Opting to go private means you'll skip the long NHS waiting lists and undergo treatment on your own terms. How long are we talking for an average surgery? Times vary, but in a post-COVid-19 world, it's not unusual to see waiting lists for operations at over six months or even a whole year.
You'll gain greater peace of mind
Private weight loss surgery offers more comfortable accommodation, fewer patients competing for space, and a much higher level of care. Public healthcare often does a fantastic job, but budgets are usually stretched, with long shifts and busy wards contributing to lower levels of care and attentiveness than you'll usually find in a private clinic. Besides, you're more likely to be seen by an experienced physician rather than a junior doctor fresh from medical school.
There's more choice
When surgeons in public healthcare settings advise you to undergo gastric band or bypass surgery, you'll always have a niggling feeling that the suggestion is based on budget considerations rather than a decision driven by what's best for your unique situation. Going private allows you to ask more questions, receive better tailored recommendations, opening up options that might not be available at your local hospital.
The disadvantages
The obvious disadvantage to private weight loss surgery is the cost. For example, in the UK, you can expect to pay £8,000 to £10,000 for a typical procedure. In addition, it can be tricky to actually pay for your operation without the correct type of medical insurance.
Going overseas solves many of these issues
If you're prepared to travel overseas for private weight loss surgery, you'll enjoy all of the benefits of avoiding the NHS, with zero drawbacks. If you choose to have surgery abroad for weight loss, Latvia, for example, offers procedures at half the cost of a typical UK clinic, with excellent levels of care and follow-up consultations.
Summing up
While public healthcare is free for anyone in need of bariatric surgery, the reality is often very different. Long wait times, lack of choice, and mediocre care mean that many people choose to go private for their operations. These days, with the risks from surgery being low and abundant great-value options abroad, bariatric surgery in a private clinic is a real possibility — and probably not as expensive as you might expect.
---