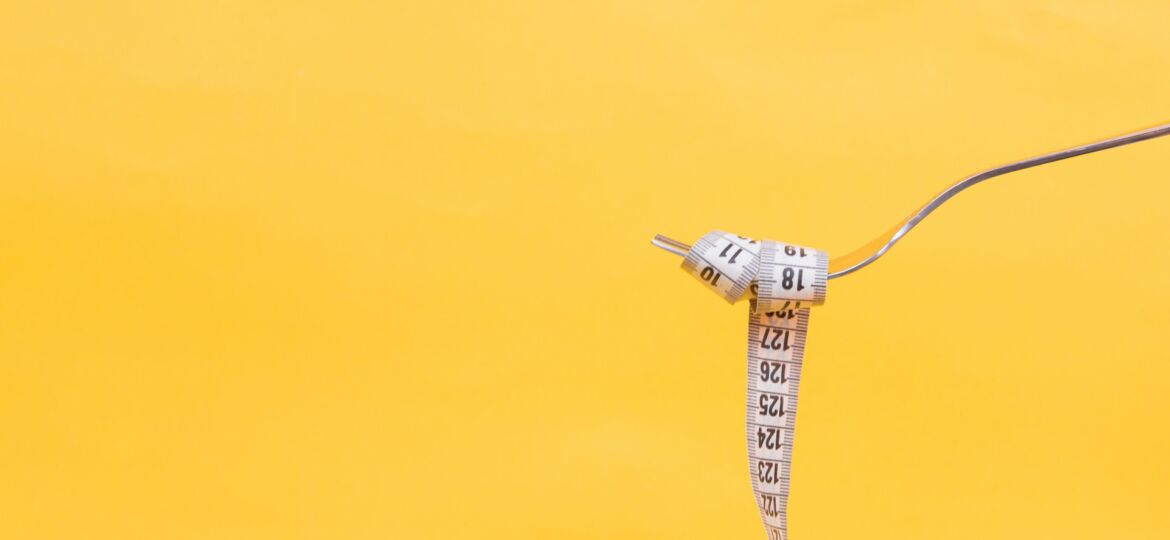 Photo: unsplash.com
Whether you're hoping to undergo gastric sleeve surgery on the NHS or you're considering having the procedure at a private clinic, you'll not only need to understand the risks involved but also be prepared to make some significant lifestyle changes to get to a safe weight to undergo surgery.
Typically, people considering weight loss surgery are 100lb (45kg) or more overweight, so they'll need to re-learn their dietary habits and go on a pre-surgery weight loss diet plan to reduce fat levels before the operation.
Surely the gastric sleeve will take care of my weight issues?
Weight loss surgery can indeed be life-changing. However, prospective patients need to understand that to maintain safety during the operation and reduce complications, fat levels inside the stomach cavity and especially around the liver need to be reduced.
If fat levels cannot be reduced to acceptable levels, it may not be possible to perform minimally invasive keyhole surgery.
The Pre-Surgery Weight Loss Diet Plan
A registered dietitian or similar healthcare professional will be able to formulate a comprehensive pre-surgery weight loss diet plan, however, in general, the eating regimen will involve the following guidelines:
Pre-surgery weight loss diet guidelines:
Reduce or remove saturated fats and high-calorie foods such as whole milk, cheese and fatty cuts of meat.

Reduce or eliminate starchy or sugary foods such as bread, pasta, rice and desserts.

Avoid all deep-fried foods.

Stop drinking anything that contains calories, including juices, soda and sweetened tea or coffee.
Whilst this list isn't definitive, it's an excellent place to start. In addition to watching food intake and avoiding binge eating, it's a good idea to cut down on smoking if possible, abstain from alcohol and generally avoid anything not recommended by your doctor.
So what can I eat?
A pre-surgery weight loss diet plan should consist of low calorie, high protein foods that are easy to digest. That means protein shakes and other low-calorie foods are high on the recommended list.
Protein helps retain and build muscle tissue, keeping you strong and as metabolically healthy as possible. Lean chicken and fish are great protein-packed options, and work well in low-calorie meals, such as salads, though you'll probably be advised to reduce your solid food intake as surgery approaches.
How long will I have to follow this kind of diet?
In short, the longer the better! If you're still in the early stages of planning weight loss surgery, it certainly won't hurt to make a few lifestyle changes. A consultation with a nutritionist could be very beneficial at this early part of your journey. However, in terms of the surgery itself, patients will tend to be put on a very low calorie, mostly liquid diet for at least two weeks before surgery.
Summing up
Weight loss surgery diet guidelines can vary according to each person's specific requirements and should be carefully tailored to your needs by a qualified nutritionist or physician. However, if you're considering weight loss surgery, you should definitely start making some significant lifestyle changes as soon as possible, even if you're only in the early stages of your journey.
---