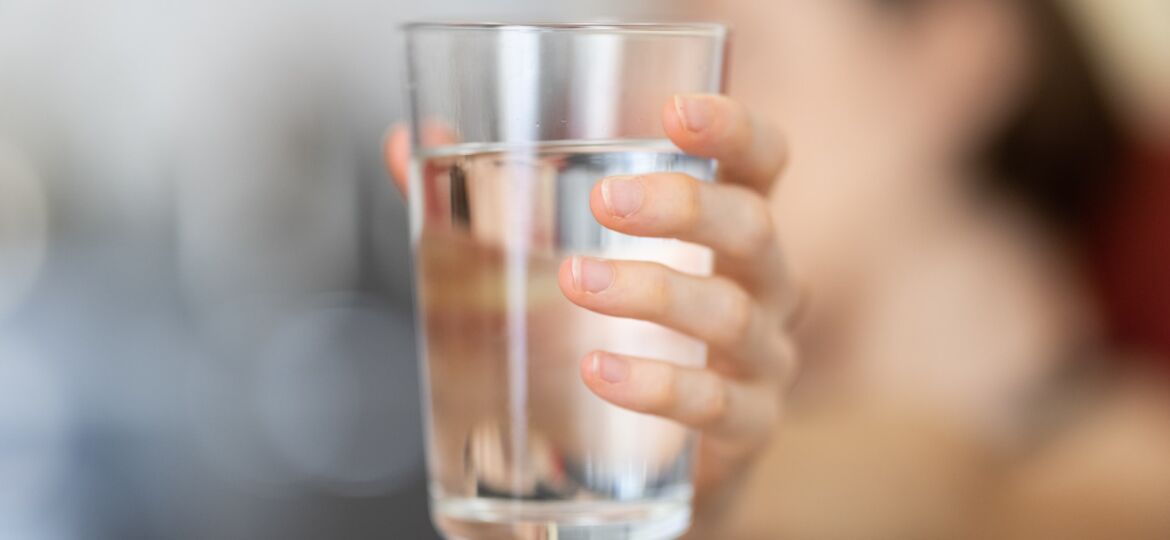 Photo by engin akyurt on Unsplash
After undergoing gastric sleeve surgery, it will come as no surprise that you won't be able to eat the same volumes or types of foods that you used to enjoy — and certainly not during the early recovery stages of your journey. So what can patients expect from their postoperative menu? What foods are permitted, and in what quantities? In this article, we'll try to give you a brief overview. Let's take a look at the basic theme of the meal plan.
Your diet after gastric sleeve surgery — a disclaimer
Every type of bariatric surgery should be preceded and followed by regular consultations by trained professionals, even if you have your weight loss surgery abroad. Meal planning and nutrition advice should form part of that care package. This article is intended to give a rough overview to prepare you for what to expect and should not be thought of as a definitive diet plan. With that said, let's take a look at how your diet after gastric sleeve surgery will look:
Stage one: The liquid diet
At this stage of the diet, your food plan revolves around getting as much nutrition as possible without stressing your digestive system too soon after surgery. It's absolutely vital to avoid solid, difficult-to-process foods after your operation, meaning you'll initially be on a liquid-only diet.
Example liquids during stage one:
Skimmed milk, if tolerated.
Thin soups and low-sodium broths.
Freshly squeezed juices without added sugar.
Sugar-free jellies.
Plenty of water.
Small amounts of tea and coffee (ideally decaffeinated).
Stage 2: Adding puréed food
Once your doctor is satisfied that your stomach has healed sufficiently, you'll be able to reintroduce soft, pureed food back into your diet. Most foods are acceptable for this stage of the diet, but you'll want to avoid berries with lots of tiny seeds, as well as high-fiber vegetables like broccoli.
Example puréed / non-solid foods during stage two:
Store-bought baby food, providing it contains only natural ingredients.
Thicker soups and stews blended to remove solids.
Yogurt if tolerated, although this can be very filling.
Seedless berries such as blueberries added to protein shakes.
Stage 3: Reintroducing soft foods
After several weeks on a puréed food diet, you'll be glad to reintroduce some soft, semi-solid foods back into your eating plan. Your dietician will emphasize the need to chew your food well and not rush to add back too many foods too quickly.
Example soft foods during stage three:
Flaky, steamed white fish.
Soft-boiled or poached eggs.
Canned fruit and vegetables.
Well-mashed potato.
Stage 4: The return to solid foods
After around two months into your post-surgery diet, you'll be able to reintroduce solid foods back into your diet. You'll need time to adjust to your much smaller stomach, so it's essential to take things slowly, chop your food into very small pieces and avoid anything that might cause discomfort, such as dry or crunchy foods — and that's something you'll still need to be extra vigilant of in your gastric sleeve diet after one year plus.
In conclusion
Sticking to the proper diet after gastric sleeve surgery is nearly as important as the procedure itself. The right nutritional plan combined with a cautious, patient outlook to eating can help you heal in the early stages after your weight loss surgery, setting you up for long-term success.
---